11 May 2017
OctoberCMS plugin: FormStore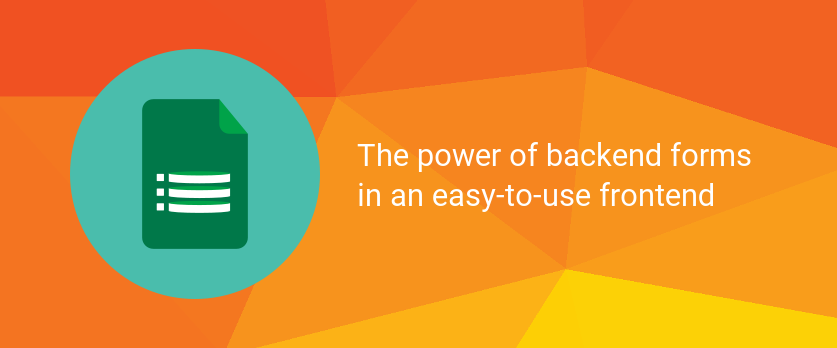 ---
This free and open source OctoberCMS plugin allows end users to create, edit and submit forms in an easy-to-use front-end interface. It can therefore be used to implement an online application system, self-hosted surveys, or any other backend-like form in the frontend.
Features
Easy to use form manager
Renders OctoberCMS YAML forms in the frontend with support for relations and file uploads
Integrated passwordless email authentication
Other custom authentication methods possible, e.g. via Rainlab.User plugin
Option to restrict access to registered users only
User experience
To start a form submission, the user has to provide her email address and receives a link to sign into the form manager. The user can log out at any time and request another login link later.
The form manager displays available forms and instructions and allows the user to create and manage submissions. The user can fill the forms and save their work at any time. It is also possible to cancel and remove submissions. Once everything is filled and validated, the user can submit the form. At this point, modifications of the submitted content are not longer possible, but the user can still view the submitted data.
The manager supports opening and closing dates for forms. If activated, the user is only allowed to submit forms between the specified open to close time range. Furthermore, a countdown component can be used to display a countdown to the opening of a form.
Get the plugin on OctoberCMS.com. The source can be found on Github